Who We Are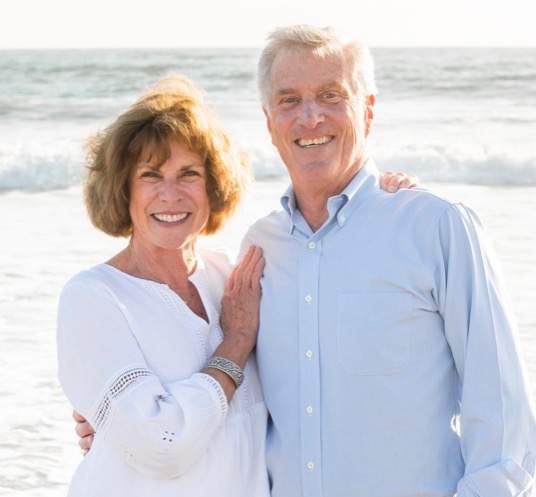 Bill and Midge Wallace
Bill and Midge founded Cherry Hills Properties in 1990 with the commitment to have high integrity, in-depth community and market knowledge, be market savvy, have effective negotiation skills, and have a high-quality professional network. Bill and Midge set high standards for themselves and they way they approached their business.
Their commitment to excellence is very personal. That's why the company now carries the name, Wallace Properties.
This "client first" philosophy has always been our approach and it requires us to continually improve our skills and ways of doing business. In addition, we've found that the latest technologies are enabling us to do everything we've always done, only much more quickly and efficiently. They've also helped us to extend the range of services we provide to our clients.
For over 28 years, Wallace Properties had been a company of only three agents including Bill and Midge Wallace and Jane Wilson. Bill and Midge made a commitment to remain small and provide exceptional service to their clients. In 2018, Wallace Properties expanded their team to include two more Realtors; Shawn Wills and Liz Giordano. In 2022 we added Betts Talbot. While their team has grown, their mission remains the same. Wallace Properties continues to earn the respect of their clients and peers in the residential real estate community.
Our Agents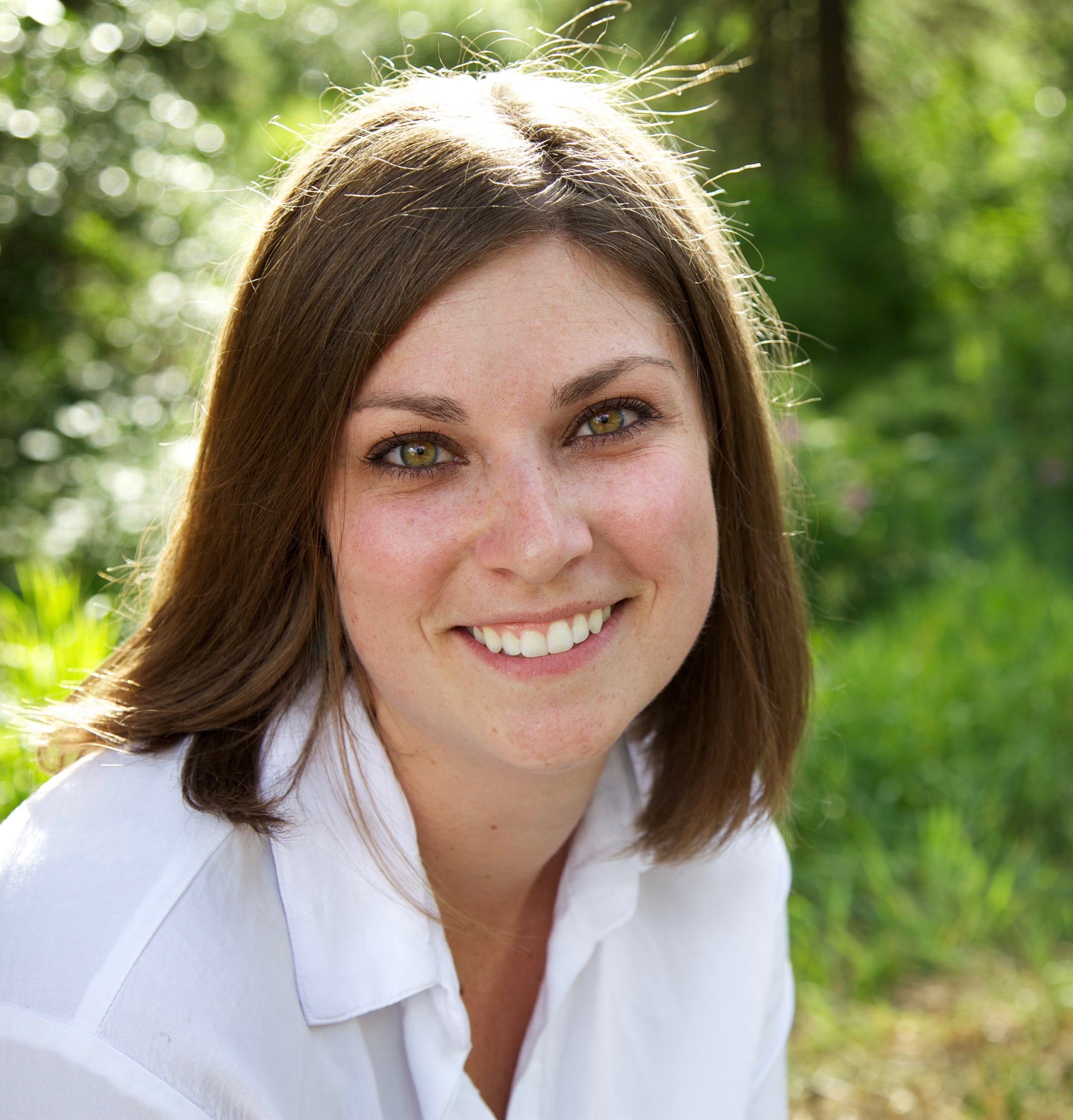 Liz Giordano, Broker Associate
To contact Liz, click here.
Liz is an active Denver Realtor who specializes in the Denver Metro, Boulder, and Northern Colorado areas. She strives to provide the best service to her clients by continuing her education each year. Currently, Liz holds the following Realtor designations and certifications: GRI, ABR, PSA, RENE.
Liz grew up in the Real Estate Industry. She learned from her parents, Bill and Midge Wallace, the importance of building relationships with her clients. To Liz, a Realtor's job is not just finding a house that works, it is finding the right home that her clients love. One of Liz's greatest qualities is active listening. She is patient. She takes the time to get to know her clients. She asks questions, brings knowledge, and gives her clients options. She does this because she believes a home is one the biggest purchases a person makes during their lifetime. She works hard to make it the right one in Colorado.


When Liz is not helping people find or sell their homes, she spends time with her husband and three young children. Liz believes that family is everything, and a home is the foundation where a family builds for their future.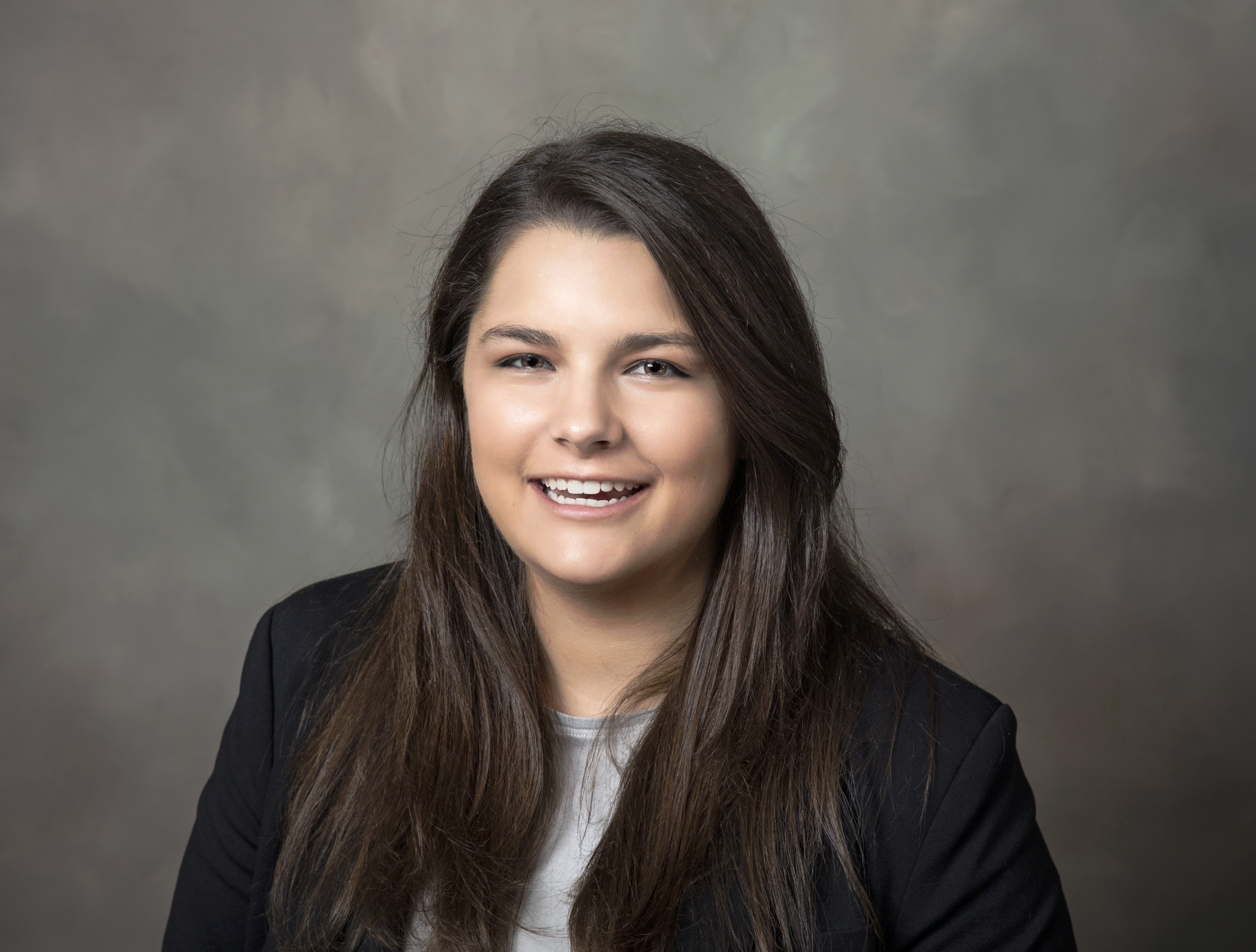 Betts Talbot, Broker Associate
To contact Betts click here
Betts is a Realtor and Denver native. She grew up in Greenwood Village, studied at the University of Denver, and has lived across the Denver Metro Area from North to South. She received a bachelor's degree in Finance with a concentration in Real Estate. Since then, she has worked throughout the real estate industry from commercial sales and management to homebuilding and residential sales. Her diverse experience has helped her gain a unique perspective. She loves helping people with their home buying and selling journey and goes above and beyond to make the experience pleasant and enjoyable. She prides herself in being responsive and reliable to meet her client's needs. Betts understands that buying or selling your home can be an overwhelming experience. She is there each step of the way to help you navigate the process, so you feel confident in your decisions.
Outside of Real Estate, Betts enjoys spending time with her three dogs, attending sporting events, taking on house projects, sailing, playing tennis and playing golf.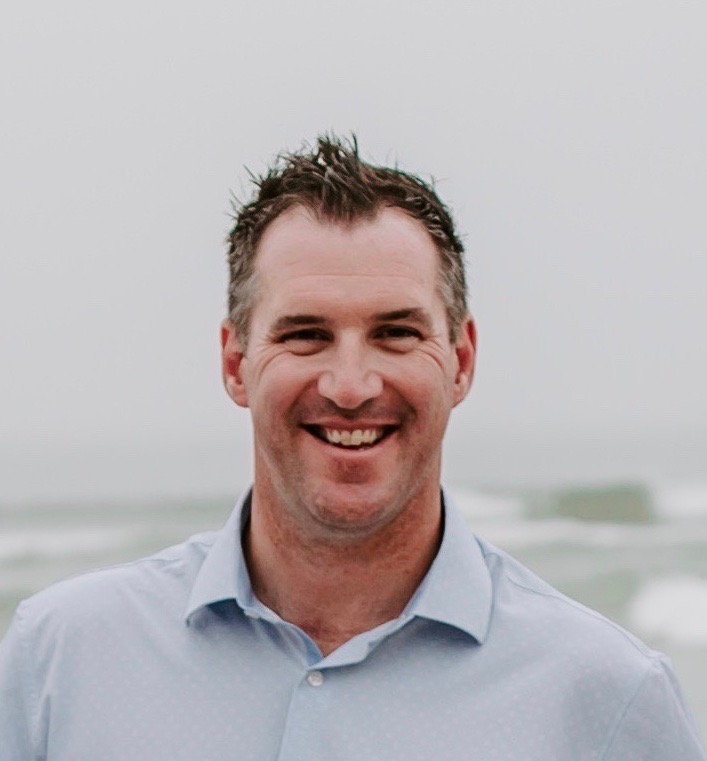 Shawn Wills, Broker Associate
To contact Shawn, click here.
Shawn has been an active Broker with Wallace Properties since 2018, bringing 13 years of experience in sales, customer engagement, and P&L management. Shawn is known for his thoughtful approach to building client relationships, ensuring that the client's needs and wants are put at the forefront of every real estate transaction. He has represented clients for both the purchase and sale of real estate throughout the Denver Metro area as well as Summit County in the mountains and has helped clients moving into Colorado from out of state.
A 4th generation native of Colorado and graduate of the prestigious University of Denver, Shawn is a former All-NCAA athlete that enjoys golfing, skiing, cooking and other activities in the Rocky Mountains. He lives in Denver with his wife and two daughters.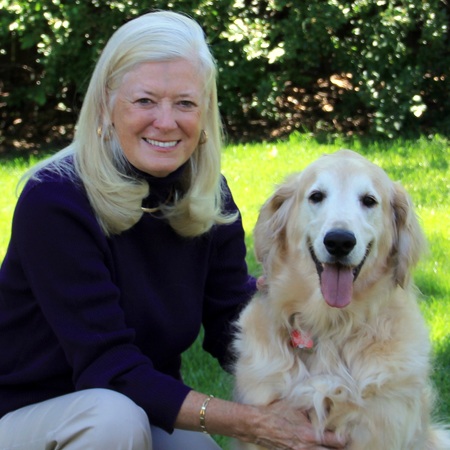 Jane Wilson, Broker Associate
To contact Jane click here
Jane is an active Denver Realtor with over 40 years of experience representing buyers and sellers. She has been with Wallace Properties for over 25 years. She uses her knowledge of the Denver Metro Area real estate focusing on the client's specific needs and requirements. She has been selected as a Five Star Realtor by her clients for the last eight years. She received an MBA (the only woman in her class) from the University of Southern California.
Before starting her own real estate business, Jane engaged in various business endeavors, including economic research for highest and best land use, site selections for financial institutions and other businesses and commercial real estate valuations. She has been involved in numerous local charities, plays golf and tennis. She enjoys assisting and counseling her clients in finding the perfect home or selling their current residence.